What is biotechnology?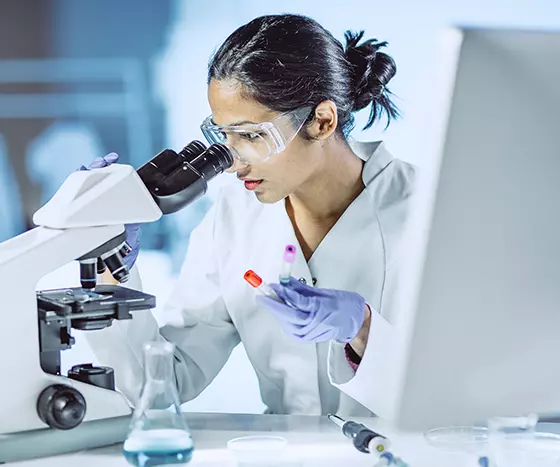 According to the United Nations (UN), biotechnology is defined as "any technological application of biological systems, live organisms or existing beings to fabricate or modify products or processes for a specific  use".
Biotechnology is everywhere, from food and medicines to biofuels and pollution controlling microorganisms. It makes peoples' lives more comfortable and offers solutions for social and environmental problems.
In the pharmaceutical industry, biomedicine is related to the development of new drugs, drug manufacturing and improvement in antibiotics, vaccines, gene therapy and many other ongoing projects to improve the treatment of several diseases.